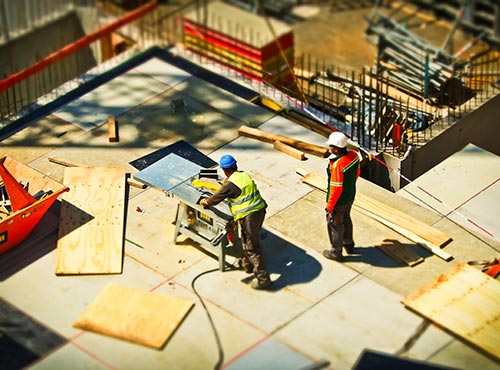 Construction & Surveying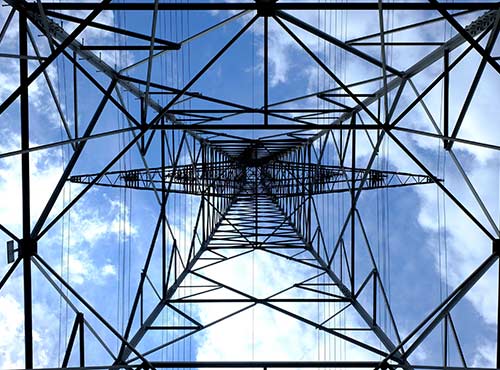 Electrical industry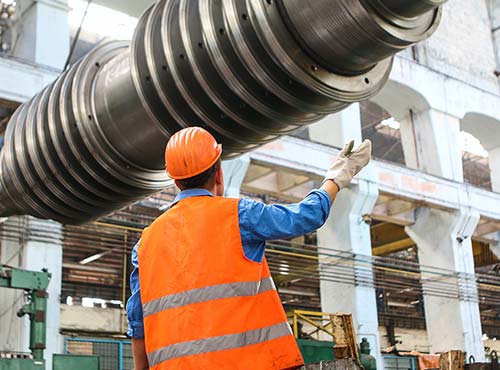 Technology & metal construction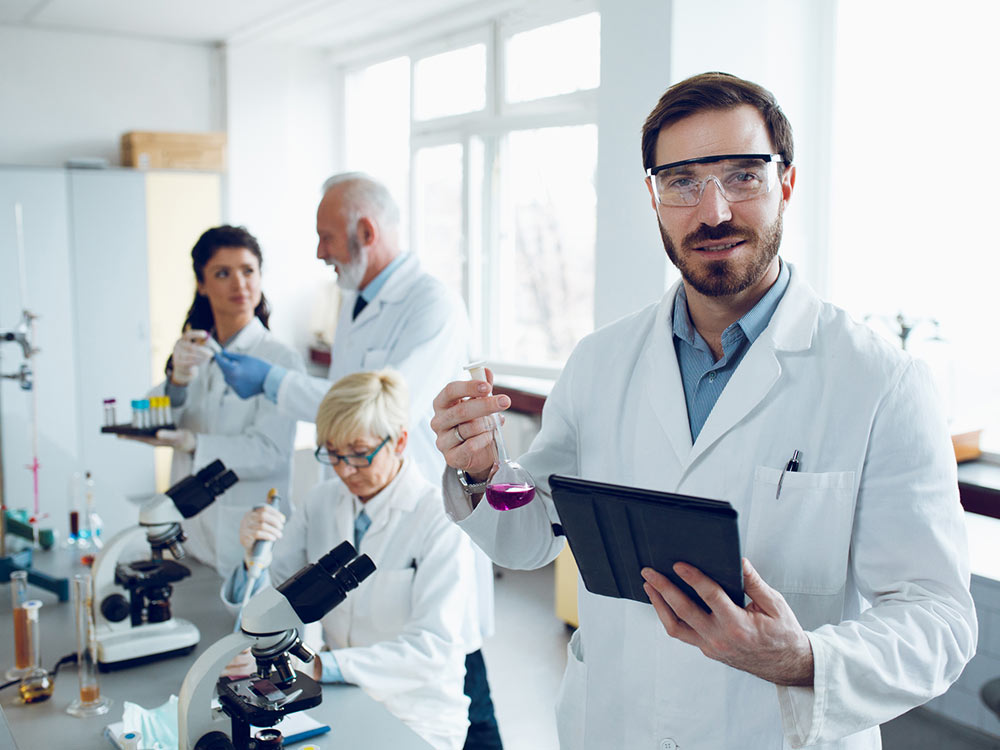 Live Science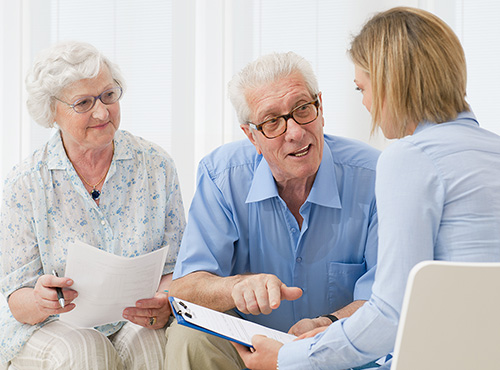 Seniorenbetreuung Aide & Soins aux seniors
Construction & Surveying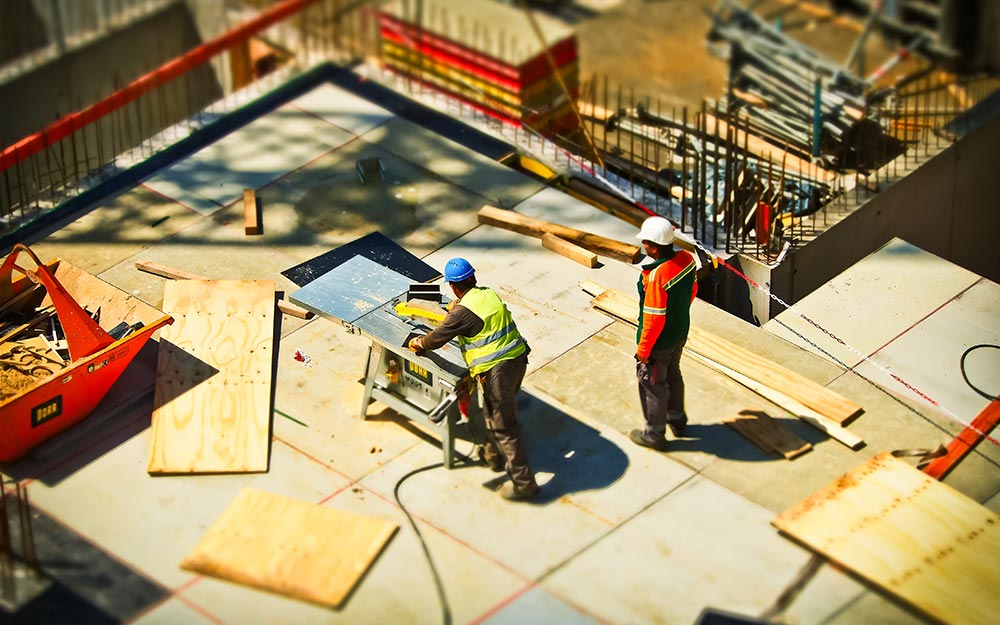 The industries are subject to constant change. The need for skilled workers in the economy is growing exponentially. Engineering and technology professions in particular are being sought more than ever. Our professional employment agency offers you impressive advantages over the competition to combat the shortage of skilled workers.
Through a community, we effectively bring customers and candidates together in the spirit of collaboration between people. TalentPlace helps you find specialists and managers without lengthy processes.
Our extensive connections and contacts within and outside of the country offer you access to the most successful engineers, the most qualified technicians and the most trustworthy skilled workers. We recommend candidates from all over Europe who have international experience by filling your vacancies, we guarantee you the most optimal employees who perfectly match the profile of your company or the position to be filled.
All of our candidates are certified and carefully checked and ensure reliable and competent performance. With outstanding knowledge and a passion for engineering and technical professions, we ensure the best choice for you. Every job is special; Thanks to our commitment in the areas of energy, utility construction, overhead line, telecommunications, rail, construction and metal industries, we can find a suitable candidate who will ensure the long-term success of your company with passion.
More and more customers trust our reliable and competent mission to connect talent and customers in the long term.
We would be happy to advise you and look forward to your inquiry.
Electrical industry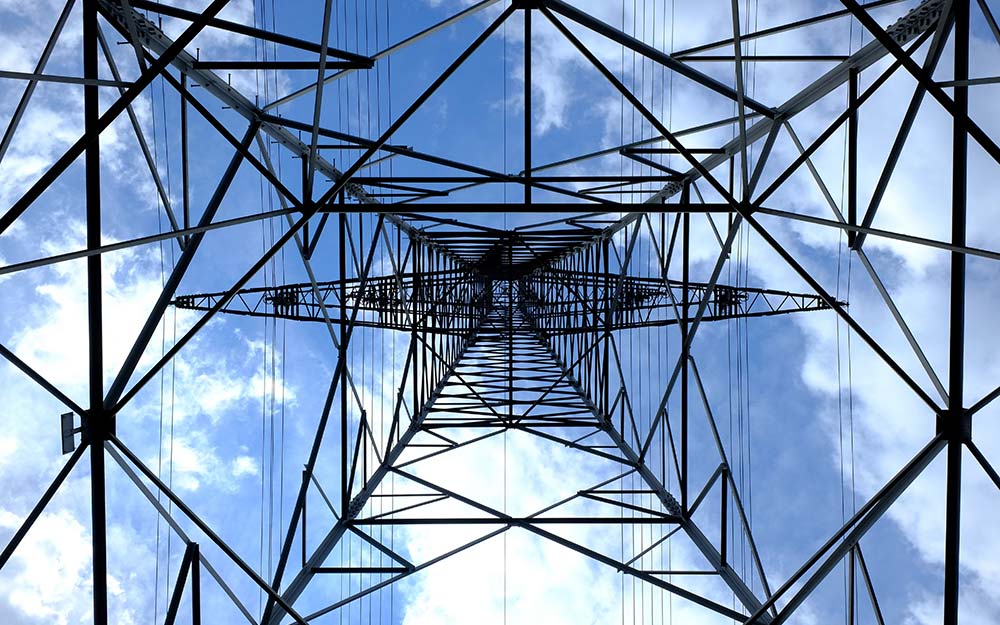 While the economy is currently booming, the skill shortage has also arrived in the field of biotechnology and pharmaceutical industry. Specialists for the development of new remedy are strongly searched for. Especially due to the strong evolution of the pharmaceutical industry, more innovation than ever is asked for. Therefore, the need to suitable workers is huge. In addition, a wide range of special factors play a superior role. Developed businesses show an ongoing growth. With that growth, new projects start every day, which are firstly developed, brought into hospitals and are, then, available on the pharmaceutical market.
TalentPlace will help you to find workers in the field of life science. We will help you with the search for
Pharmaceutical assistants
Pharmaceutical technician
Natural, pharmaceutical or engineering scientists
Chemical technical assistants
Mechatronic technicians
Thanks to our long-term experience and widely spread connections, we can effectively help you with finding the optimal professional workers. Secure the success of your business with our help!.
Technology & metal construction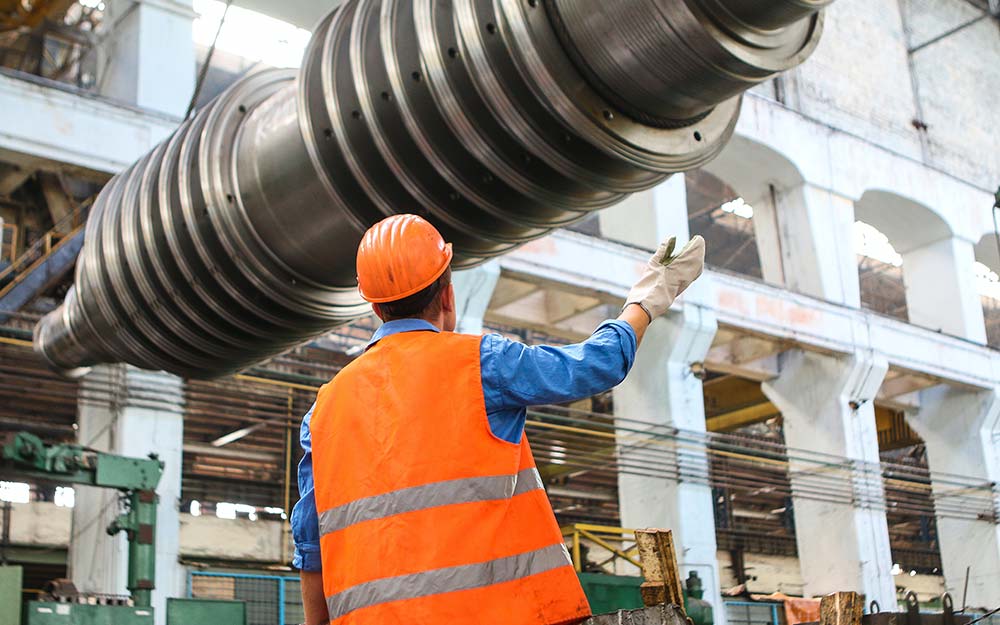 The field of assisted living has boomed during the past years. Therefore, there are also a lot of workers missing to help elderlies in their daily life. We offer you professionals for assisted living.
Especially for older people, it is hard to leave their familiar surroundings. We offer a self-determined life in their own home, where the senior can live according to their own rhythm. In addition, we only support them with daily tasks such as
Body care and daily cleansing of the body
Daily activities and caring for the caregiver during the day
Grocery shopping, cooking and nutrition
Entertainment
You will get a wide range of reliable and available caretakers. All of our professionals have a lot of experience and are the best from whole Europe. To guarantee total satisfaction, we check our workers character aptitude, language knowledge as well as the curriculum vitae and references. What is the most important to us, however, is the personality and honesty of our caretakers.
Additionally, the family of the senior will be unburdened. Do not worry about the well-being of your beloved ones anymore when you cannot be near. Do not fear the dangers of daily life but trust our competent and excellent care of our caretakers.
During the time of the contract and caretaking, we are always available for you – no matter for what kind of business. According to an analysis of your demand, we will offer you the best caretaker. Therefore, you will not have any kind of commitment – all formalities and the coordination of the homely application will naturally be coordinated by us.
Live Science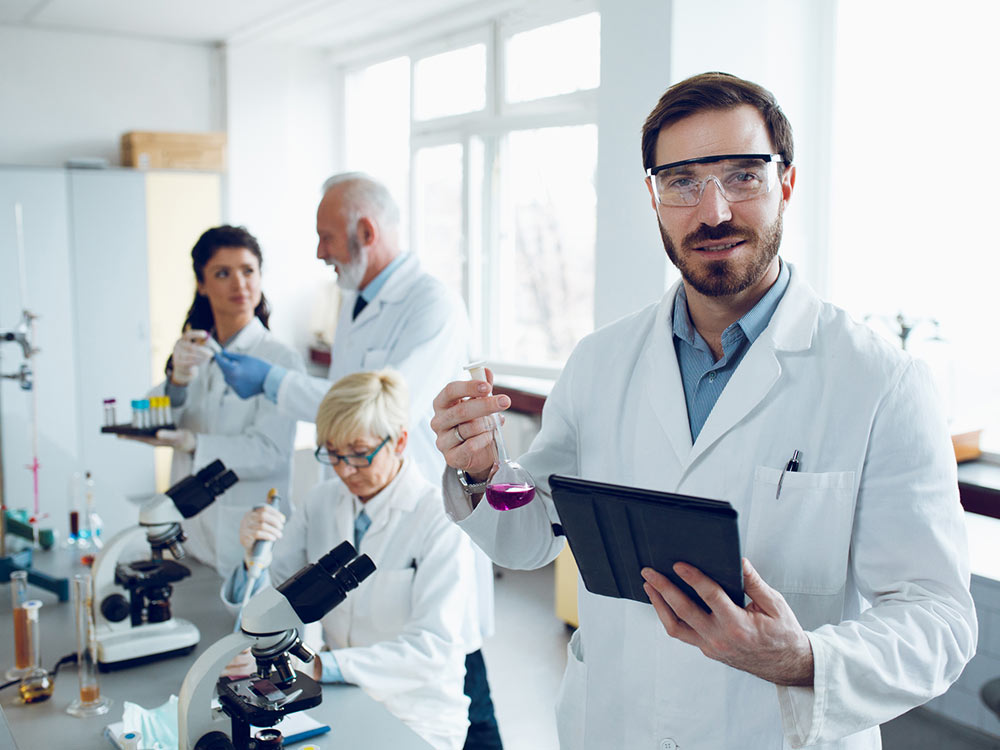 Hotel business and gastronomy is reaching the upper point of its conjuncture and is becoming more and more popular – but the qualified professional workers are missing. More than half of the businesses lack of personal. To secure the safety and consistency of this field, it is highly important to work against the skill shortage.
TalentPlace offers you excellent professionals from all Europe for your hotel or restaurant. No matter whether you search for receptionist, waiters, housekeeper or gardener – we offer you qualified and highly motivated professional workers.
Our partner Justyna, graduate of the Swiss Hotel & Management School, is an expert in the area of hotel business and gastronomy und familiar with all problems of this field.
Thanks to your help, we are able to effectively meet the needs of small hotels and also big luxury property.
It is our goal to be a long-term and reliable partner to you. We will help you to drop your worries regarding skill shortage!
SENIORENBETREUUNG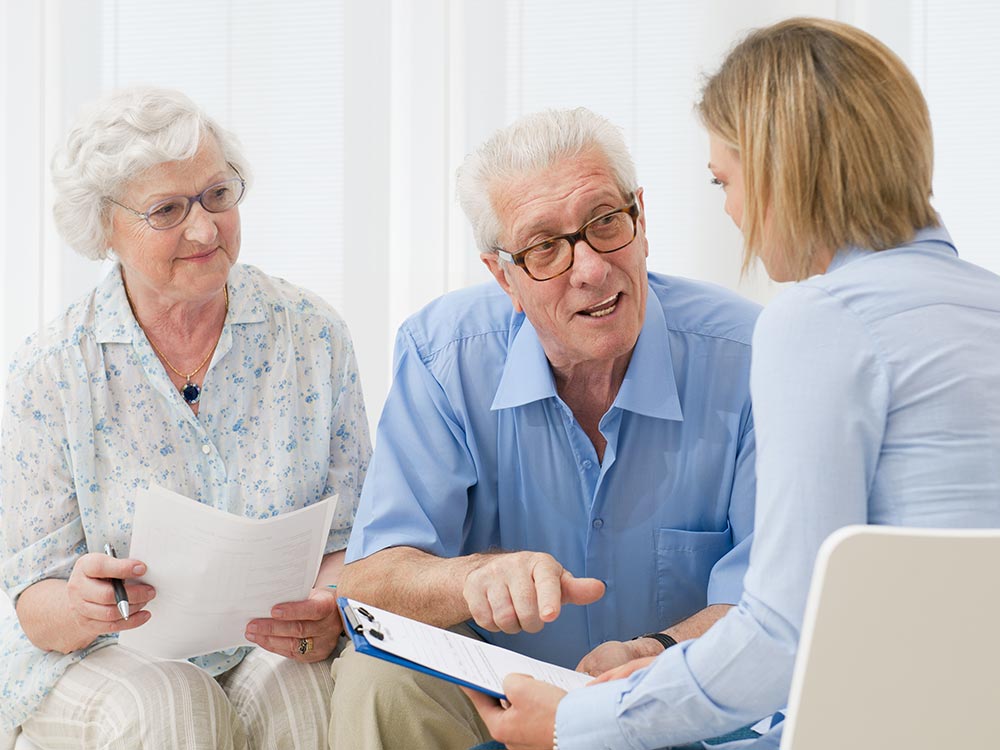 Die Anfrage nach vertrauenswürdigen Betreuungspersonal, das sich um Senioren in ihrem Zuhause kümmert, steigt von Jahr zu Jahr. Das ist kein Wunder, denn im heutigen Leben wird es immer schwieriger, für die Betreuung und Pflege von Senioren die notwendige Zeit und die geeigneten Personen zu finden.
Wir von TalentPlace bieten Ihnen die beste Option, auch künftig im Alter das gewohnte Leben in Ihrer vertrauten Umgebung zu genießen.
Unsere professionellen Betreuungskräfte sorgen sich liebevoll um Sie und helfen Ihnen dabei, den gewohnten Alltag ohne Hindernisse in Ihren eigenen vier Wänden weiterzuführen. Vom Haushalt bis hin zur Körperpflege assistieren sie Ihnen und kümmern sich um Ihr Wohlbefinden.
Unsere Betreuungskräfte kümmern sich um die aktive Zeitgestaltung, sportliche Aktivitäten und die Begleitung zu kulturellen Veranstaltungen.
Sie übernehmen die Planung für Ihre medizinischen und physiotherapeutischen Termine und bringen Sie sicher zum gewünschten Ort.  
Die Zeit, die man mit der Familie und Freunden verbringt, ist am kostbarsten – deshalb verschaffen die Betreuerinnen und Betreuer diesen Kontakt mit Nahestehenden ganz nach Ihrem Wünschen und Bedürfnissen. Denn stets gilt bei uns: Ihr Komfort und Ihre Sicherheit sind unsere Priorität.
Die Auswahl von Betreuungskräften wird immer sorgfältig und nach individuellen Bedürfnissen des Kunden durchgeführt. Wir möchten Ihnen die Hilfsbereitschaft und Zuverlässigkeit unserer Arbeitskräfte garantieren. Deswegen lernen wir jeden Bewerber, der potenziell für Ihre Pflege in Frage kommt, persönlich kennen. Selbstverständlich werden auch alle Qualifikationen, wie die Sprachkenntnisse, Ausbildung und Referenzen geprüft.
Vertrauen wird bei TalentPlace großgeschrieben.  
Wir wollen den Kunden*innen nahe sein und ihre Bedürfnisse auf jegliche Art erfüllen.  
Durch große Aufmerksamkeit und ein hohes Maß an Engagement können wir unseren Service garantieren und versichern Ihnen die vollste Zufriedenheit.
Sie können sich auf uns verlassen!
Zögern Sie nicht uns zu kontaktierten, um Ihre individuellen Wünsche zu besprechen.
AIDE & SOINS AUX SENIORS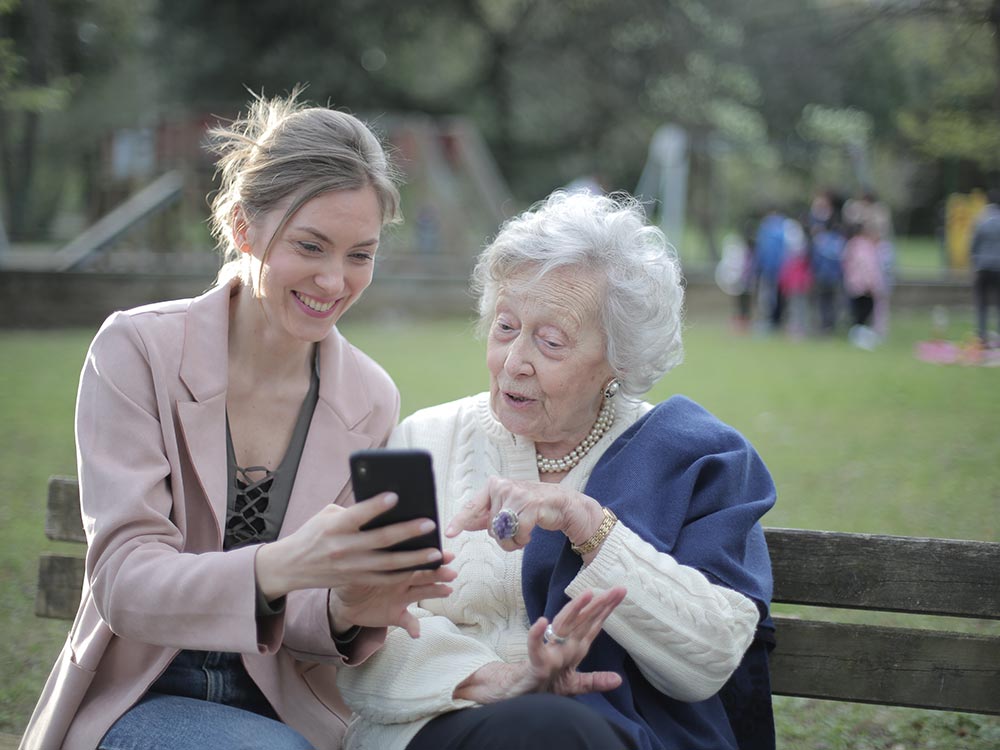 L'aide à domicile consiste à accompagner et aider les personnes âgées dans leurs activités quotidiennes. La demande d'assistance aux seniors est actuellement en grande croissance notamment à cause du vieillissement de la population et de l'évolution du style de vie. Les besoins courants ont tendance à se diversifier et varient en termes de profil et de créneaux horaires souhaités.
TalentPlace se démarque de la concurrence en offrant les meilleures prestations de soutien aux personnes âgées, afin de leur permettre de profiter de la vie tout en continuant à habiter chez elles.
Nos employé(e)s d'aide à domicile sont des professionnels passionnés. Ils veilleront à votre confort et sécurité, s'occuperont de vos tâches ménagères et de votre hygiène personnelle. Ils fixeront vos rendez-vous médicaux ou séances de physiothérapie et vous emmèneront dans les endroits désirés. Ils organiseront volontiers votre temps libre, vous accompagneront à des événements culturels, à vos activités sportives ou dans votre espace coiffure et beauté.
Et comme nous savons que passer du temps avec sa famille et ses amis est précieux, nos aides à domiciles peuvent aussi organiser des rencontres avec vos proches en fonction de vos souhaits et vos besoins. Chez TalentPlace votre bien-être, c'est la priorité.
Notre personnel est rigoureusement sélectionné selon des critères stricts, afin de garantir la satisfaction de nos clients et combler leurs besoins individuels. Durant le processus de recrutement, nous nous assurons que nos candidats soient des personnes fiables et serviables en toutes circonstances. Dans le cadre de notre démarche qualité, leurs compétences linguistiques, la formation et les références sont dûment contrôlés. Nous rencontrons en personne tous nos employés et connaissons parfaitement les profils qui correspondent le mieux à vos besoins.
Chez TalentPlace, la confiance est la base de toute relation durable. Ainsi, nous sommes toujours disponibles pour vous écouter et répondre à vos interrogations. N'hésitez pas à nous contacter pour discuter de vos souhaits personnels.
Nous vous garantissons votre entière satisfaction. Notre service suit une démarche de qualité exigeante et notre engagement est total. Vous pouvez compter sur nous !

Baarerstrasse 79
CH - 6300 Zug